Jasz
I was told that every story has a clear beginning and an end.
This one is a bit... complicated, but I'm sure this is where it starts.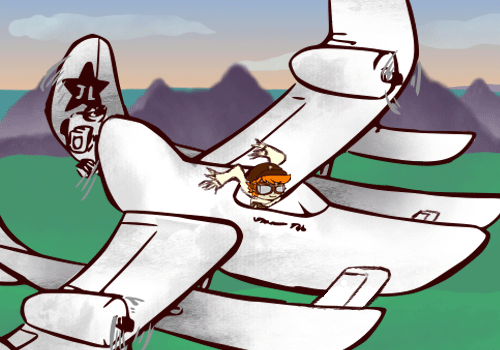 Jasz
So, our beginning is here, with me.
I'm Cläus S. Joplin, but everyone just calls me Jäsz. It's a little hard to multitask, so please bear with me.