Mate:
Way to go, Tex. Quickdraw Key McGee.
Silver:
Wait, wait, wait.
No, you must focus more. This door has no preponderance. No form. No volume. You must be more articulate.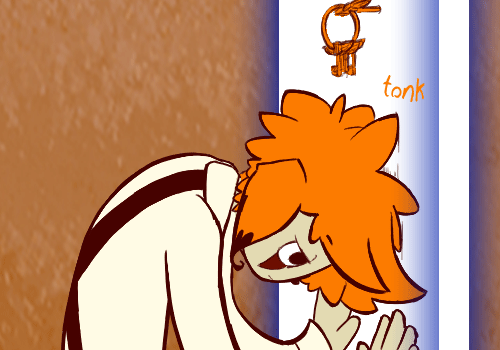 Jasz:
This did just fine before.
Silver:
Pardon me, is this the past?
Silver:
Then you will do it properly. There is no reason to lower one's stan--
Silver:
...
Fine. This will do for now.