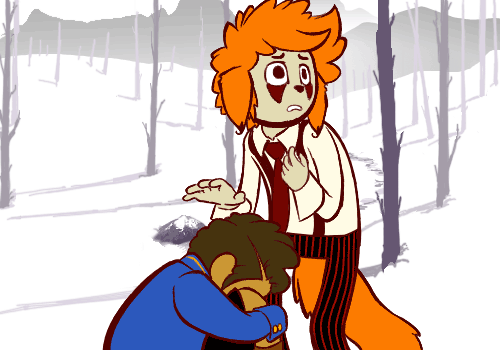 Jasz
They use it to their advantage.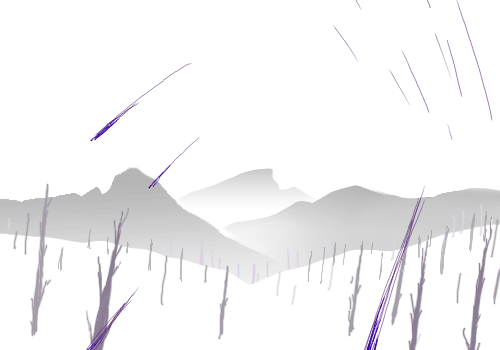 Jasz
And it works, too.
Too well, actually.
Jasz
The dreamers are lucky because they can just wake up when that feeling starts, but it's a problem if you can't wake up.
Where do you go if you have nowhere to wake up to?