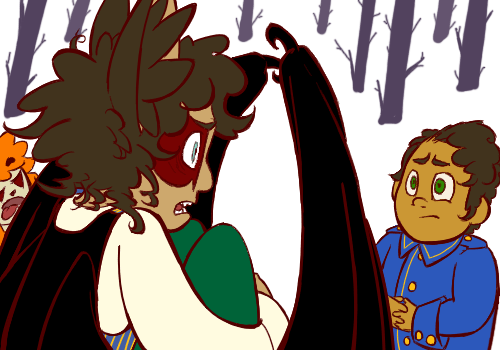 Mate:
What am I even doing trying to pretend I can be on top of things? I'm just fooling myself! I'm not neutral! Not defensive! I need to face facts, I'm just destined to be offensive! Everything's gone wrong and it's all messed up! Everything's wrong!
You're lucky, you still have time to grow up and become what you want!
Ehrm, I guess you do if we can find your Placidus. But still!
You know what I mean?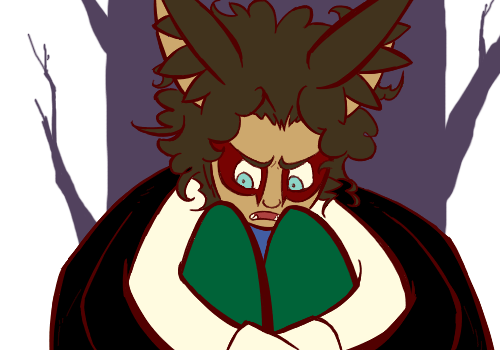 Mate:
I wanted to be green! Not red, GREEN! Don't you get it?!
No,
No, it's ok, breathe, just breathe and relax--
Its just that I expected everything would be entirely different!!