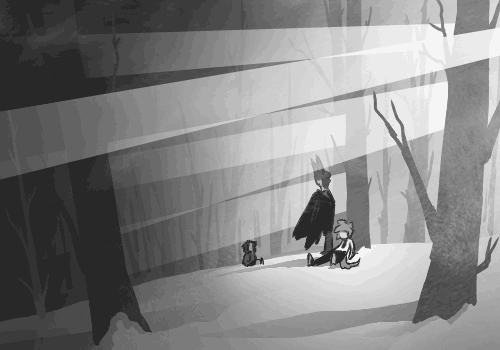 Mate:
... I'll avenge my fallen comrade.
Mate:
This world of perpetual dark needs a guardian of the night, you'd be desne to think otherwise. You'd be retarded to think that no one would stand at Phantasmagoria's aide. I will change that.
Tonight I became a bat Phant, but tonight I will also become a man.
Tonight...