Jasz
Ok, yeah, I think right about now is where I just started nodding through Mate's recounting of the events... accuracy may vary?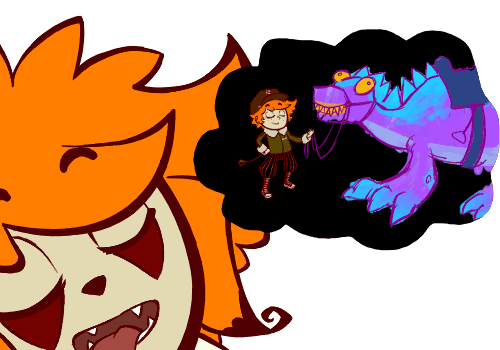 Jasz
I take no responsibility for what went down in this portion of the story.
Because yea...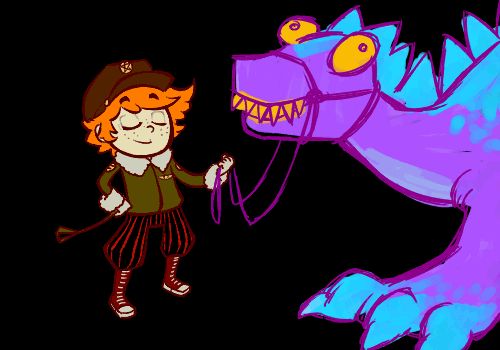 Mate STOP
Engage Danger Mode STOP

-Zee Tee
Reader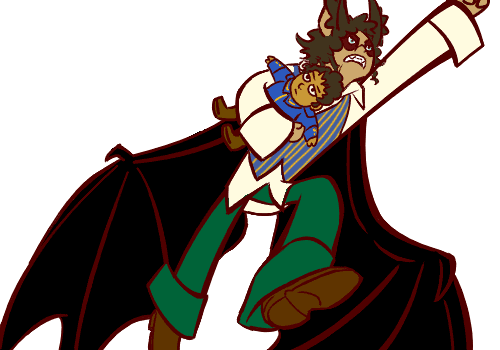 Mate:
I'll be the worst enemy they could ever imagine.