Silver
[Caesura, accompanied by a single finger suspended in abeyance, only to be broken by a gradually intensifying grimace.]
Jasz
!!!
Uh...!
The-- The shock! Yeah!
The shock of, uh, that blow nearly woke the dreamer up! Ahaha? Yeah! Yeah...!
Silver
You must take me for a fool to think that you might be relieved of your duty so easily. Lest I remind you that this is a training exercise in your storytelling capabilities. It is crucial that you deliver the most accurate recounting of events as possible. That is, to preserve that which has been. After all, what is the past but a memory of those who keep it alive.
Jasz
Ok, fine, fine.
Ahem!
Uhm. Where were we?
Silver STOP
Hammertime STOP

-2X
Reader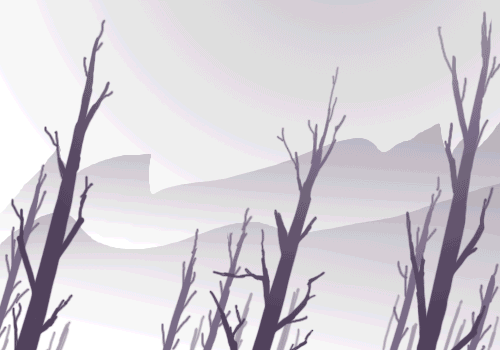 Mate:

Silver
Factually accurate.