Jasz
Form a search party guys, I just lost my shit.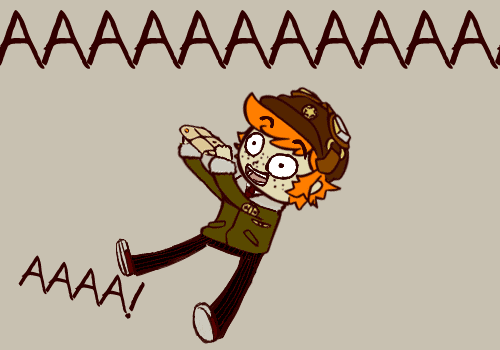 Jasz
No, seriously, you have no idea. Day in, day out, I deliver mail for people all over the continent. Seriously, this must be the only time anything was ever addressed to me.
I just--
Do you even have any idea how exciting this is?! You know how it is to wait for something in the mail, and then when it arrives you flip out? Imagine if you NEVER GOT ANYTHING. EVER. And on top of that, had to not only witness, but be the courier of EVERYONE ELSE'S mail for YEARS. And then out of the blue--

BLAM. MAIL.