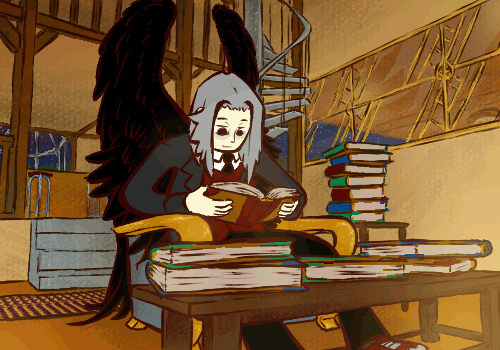 Silver
After an adequate binge, it was time to begin the rounds wherein the newest edition would be brought up to snuff. The forcible switchover of narration found me at the point where nary a scrap was left to add, and some field reconnaissance was in order. My copper-toned soon-to-be protégé made the jump at that point, which was my wonderfully-timed cue to proceed with our rendezvous. The opportunity to procure fresh material was exhilarating, actually. Any...
oh.

I have been doing it again. I am terribly sorry.
The use of layman's terms is still so foreign to me.
I will try harder.
Where was I?

Ah, yes.
Any chance to add to my collection is welcomed, but it is a bittersweet indulgence born from necessity; the mortality of the past is frightening. As my collection grows, the older editions often find themselves in danger of being forgotten forever. Basically, the older you become, the more likely you are to be forgotten. Preserving the past is a tiresome task, and sadly,
I am only human.

To account for those which are lost, I compile fresh logs...