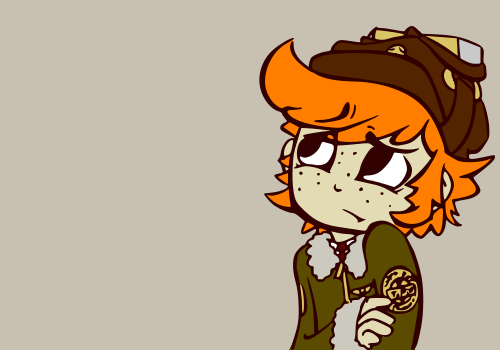 Jasz:
...Ah, I uh, I guess it was just a head rush or something.
That was so weird, though.
Nah, I've just been working too hard... That must be it. Yeah...
I'll just go home early and rest a bit. I can get up ahead of schedule to finish my routes tomorrow.
Yeah.