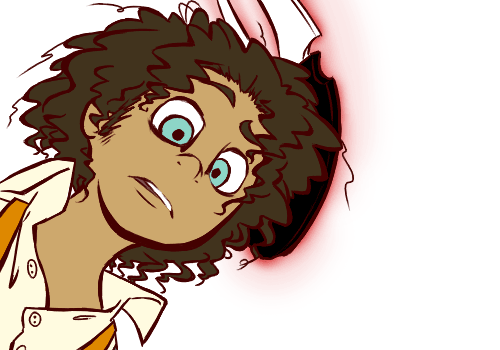 Mate:
Wow, you two are really great with the whole first impressions thing.
Jasz:
Jaj!
Oh my god just stop.
Don't even. Just don't.
Mate:
Well, I guess it's a good thing he revoleó those keys at your face like that.
Jasz:
--aaaaaAAAUUUUHHHOOOUUUUFFFFFFFF--
Mate:
I mean, because he kinda ditched us here.
Jasz:
--FFFFfffwait, what??