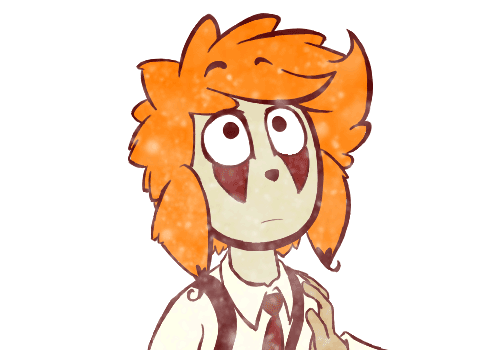 Mate:
Snap out of it! Go look for any other dreamers. We have to keep the primary dreamer from waking up, or we and any other phantasmagorians in here are toast!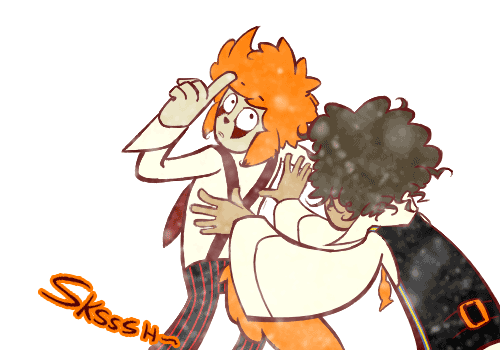 Mate:
Just go! Look for masks, and defend them!
And you! Get lost, unless you want to help for free!