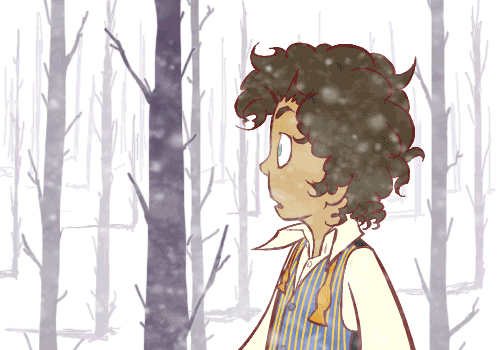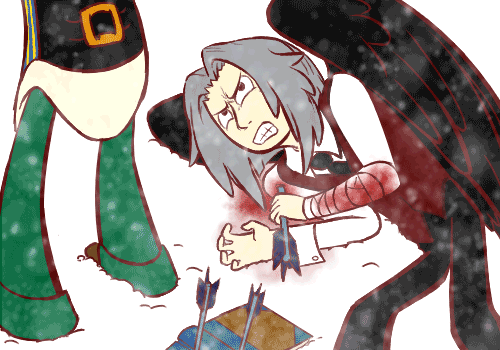 Silver:
Well what did you expect! What is the situation with--
Oh, wonderful! I leave you two alone for a moment so I might writhe in agony, and you come back short one Placidus.
Silver:
I expect you will be among us shortly, so do us all a favor and get a start on your dream guide duties. Where's you Helianghast and the key? Get on with your pact and open the door.
Mate:
But I sent Jasz to protect the dreamers, we can't leave him!
Besides, I think we can take them.
Silver:
Hah?! You sent that buffoon off alone into the fray?
And you! Suppressing the Ranunculi? Please, spare me, it hurts to laugh.
Mate:
Arrgh! I don't have time for your crap. Can you help us or not?
Silver:
Do I look like I can do anything?! Get that worthless cur back here with that key post-haste, then get on with your pact. Where is your Helianghast, anyway?
Mate:
Look, I'm a decent Logic Contortionist.