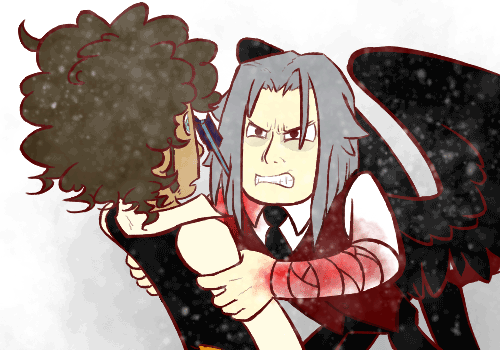 Silver:
Just do as I say! Run! Go to Phantasmagoria to make your pact before the dreamer wakes up.
Silver:
I can handle being in the void, just go!
Helianghast:
It has been over one minute, I must collect on our arrangement now.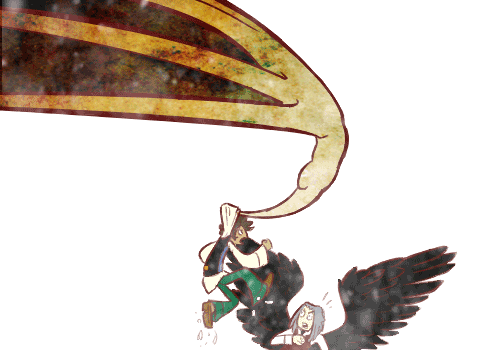 Mate:
CHRIST!! What do you want?
Helianghast:
I wish to walk in the waking world. I propose that we exchange places.
Mate:
Fine, take it! You can have my family! Take my job! Have my life! It's all yours! I don't care, good riddance!
Take it all and give me the upper hand against the Ranunculi!