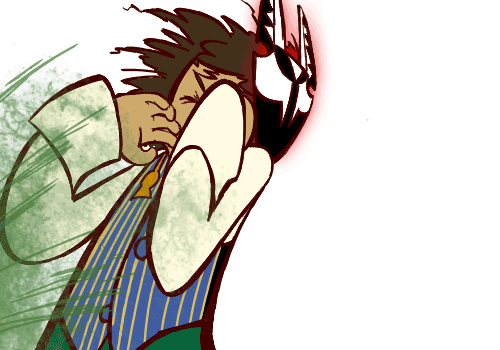 Jasz:
HKK--
PTHHHH----
AUGH.
AUUUGH!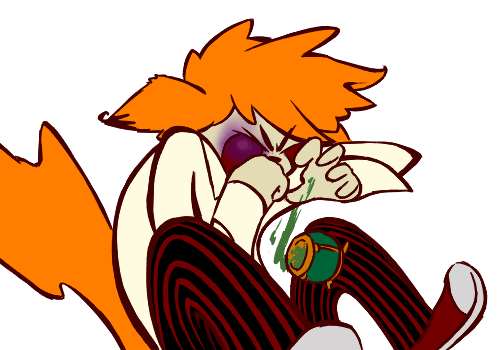 Mate:
Wha-- oh, no no no! you're doing it wrong! Use the bombilla!
Jasz:
What? The thing? No! It's been in your mouth! Gross.
Mate:
Wow, really? That's so fucking rude.
Jasz:
Seriously? You're kidding.
Mate:
No, really. That's incredibly disrespectful.
Don't you have this where you come from?
Jasz:
No, but my family has Irish Breakfast. Did your tea bag break or something? All the grainy bits are everywhere. ...Or is this a dream thing?
Do you people not strain tea because of your backward logic?
Mate:
What? No. Geez, nevermind, then.
I was just trying to be friendly, but forget it.