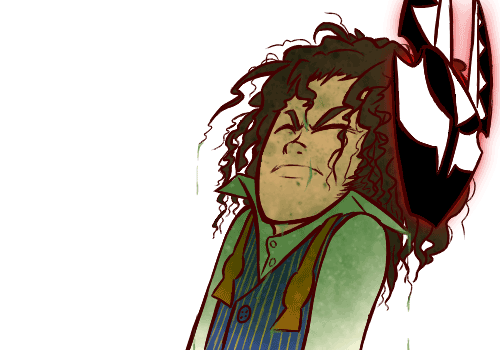 Mate:
Sigh. Just take those keys and trigger a new door before I throw them at you, too.
Jasz:
I said sorry! And, why can't we just use the one up above us?
Mate:
I'm just a dreamer, so unless you can magically sprout wings.....
Jasz:
Why not just "logic" something?
Jasz:
Stairs. I don't know. Something.
Mate:
Be my guest. You want to try and make something that huge? Why not imagine some fresh clothes while you're at it. Oh wait, you're a complete amateur. Here, let me do your job for you.
Jasz:
My job? I didn't even--
what--
ARGH. No, ok?! You got some mail, then fine, but I never signed up for some make believe dream junk. Look, I'm sorry about the drink, ok?